Services
Inpatient Nursing
Emergency
Surgery
Anesthesia
Prenatal and obstetrics
Laboratory
Diagnostic Imaging
Cardiac function testing
Physical and occupational therapy
Cardiac rehabilitation
Pulmonary function testing
Pulmonary rehabilitation
Sleep studies
Wound clinic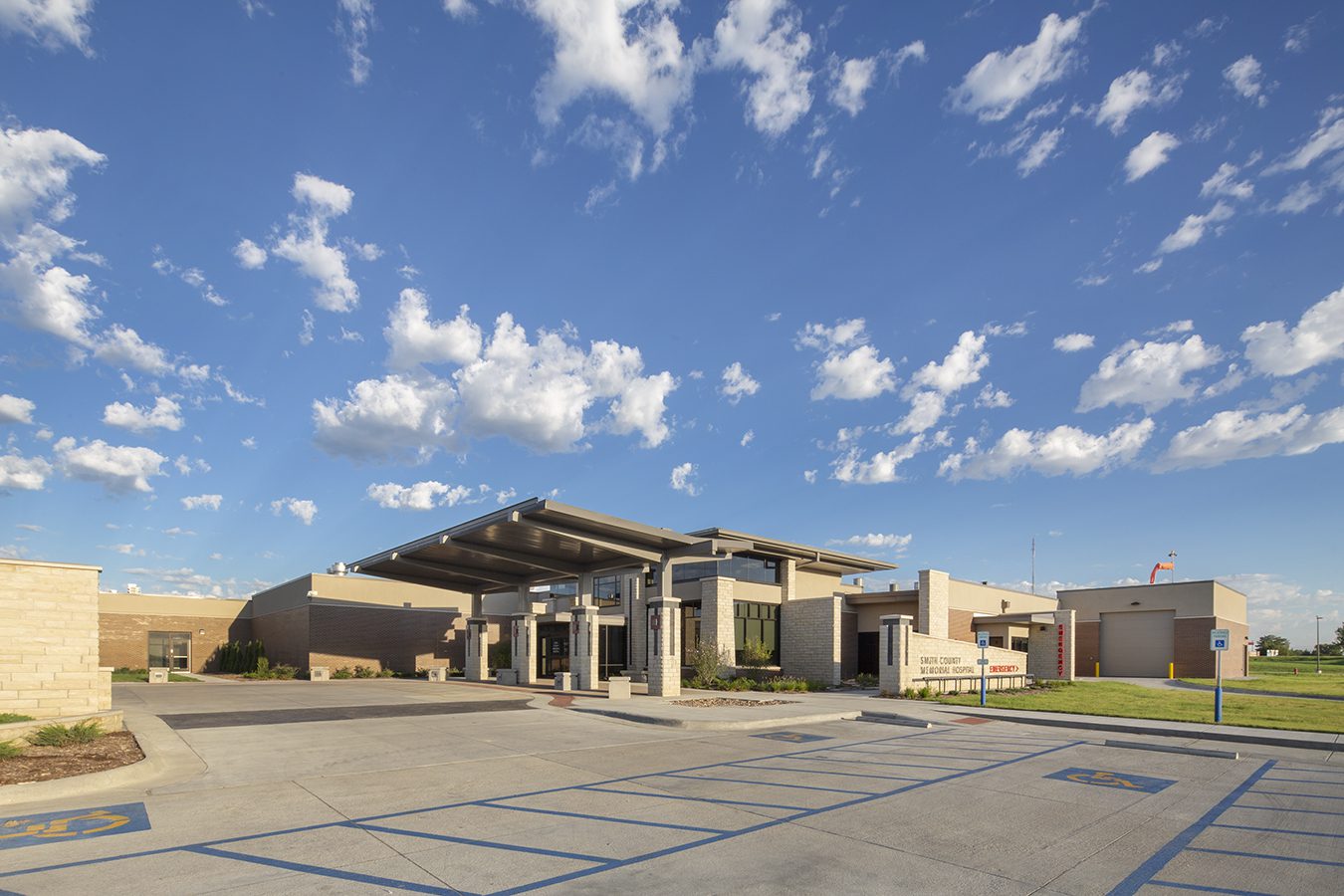 Smith County Memorial Hospital is a Critical Access Hospital, with an attached Rural Health Clinic located in Smith Center, Kan. Our medical staff includes four board-certified family medicine physicians and four nurse practitioners. Smith County Memorial Hospital is proud of the rich history of medical providers, nursing staff and support staff. We are privileged to employ qualified community-minded leaders.
Latest News
Rut Joins SCMH Emergency Team
SMITH CENTER, Kan. – The medical team at Smith County Memorial Hospital is growing. Lindsay Rut, a physician assistant from Beloit, Kan., will be joining the team on June 3….
SCMH Responds to Coronavirus
Updated May 15, 2020 – What does Phase 1.5 mean for SCMH? Actually, there isn't a lot of new factors for us. We will continue to see patients offer Quick Care…
Stomach Bug or Influenza?
We use the word flu to describe a multitude of symptoms, but there are big differences in what we call the stomach bug (norovirus) and influenza. Both are viruses and…
© 2020 Smith County Memorial Hospital. All Rights Reserved. Designed by BitBrilliant