What our patients say
"Dr. Overmiller's presence during the labor was so encouraging, even though it was a completely new and unknown delivery method to us. The staff that helped with the C-section were so encouraging. They worked hard to make sure my husband and I were both comfortable…He was so willing and ready to give any piece of advice he could. His care helped make post-natal life so much easier. Dr. O truly goes above and beyond in all these areas, and we're incredibly blessed to have him as our doctor."

"Great new facility and excellent, caring providers and staff! These qualities make a hospital stay as comfortable as it can be. "

"If I had not had therapy, I would not be able to do what I do today. I can only thank them for all they did to make my life better."

"I liked the atmosphere. It was a nice environment. People seem excited about their jobs, they're well-informed and they are helpful. You feel a lot of support even when you go home. I actually looked forward to it."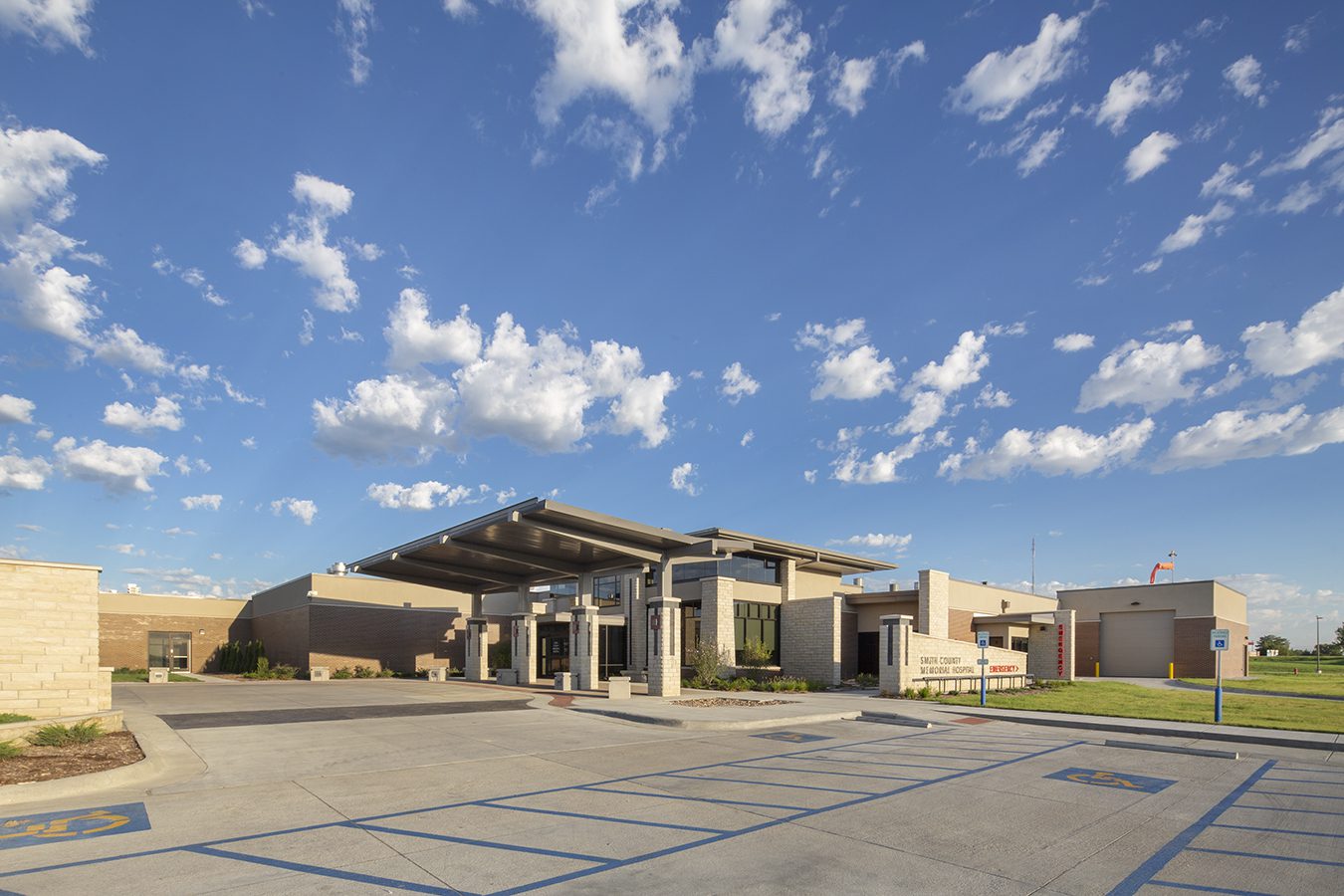 Smith County Memorial Hospital is a Critical Access Hospital, with an attached Rural Health Clinic located in Smith Center, Kan. Our medical staff includes five board-certified family medicine physicians, two nurse practitioners, three physician assistants and a certified nurse anesthetist. Smith County Memorial Hospital is proud of the rich history of medical providers, nursing staff and support staff. We are privileged to employ qualified community-minded leaders.
© 2023 Smith County Memorial Hospital. All Rights Reserved. Designed by BitBrilliant